TEDxEvanston 2012 is an exploration of learning in all its forms
Learning is not just about knowledge, it's about identity. What we learn and how we learn it helps shape who we become. From the classroom to the boardroom, from the technologies that direct the spread of ideas, to the trailblazers that forge new routes to understanding and inspiration, join us as we celebrate and explore the nature of learning.
Subscribe to our mailing list
Topic

Corporate Learning: Companies Investing In Their Future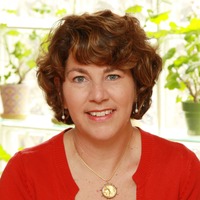 Jane Dowd
Director, Talent Management, Takeda Pharmaceuticals US.
Jane Dowd has over twenty years of experience in the field of learning and development and a Masters in Education from Northwestern University. In 2004, she received the Chief Learning Officer magazine Bronze Award for Leading Business Change for her role in leading a large-scale training initiative to transition over 8,000 healthcare providers to a new electronic health record. Jane has been a resident of Evanston since 1987.
Topic

How Do I Know If My Child's School Is Any Good?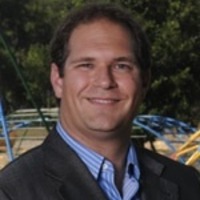 David Figlio
Professor, Northwestern University. Faculty Fellow, Insitute for Policy Research.
David is Orrington Lunt Professor of Education, Social Policy and Economics and Associate Director of the Institute for Policy Research at Northwestern University, and a Research Associate of the National Bureau of Economic Research. His research on school accountability, vouchers, and other education policies has been published in numerous leading journals. He has advised the U.S. Congress, the European Commission, twelve countries and six states on the implementation and design of education policies.
Topic

Serendipitous Education: Learning to Think Like Entrepreneurs to Transform Kids and Schools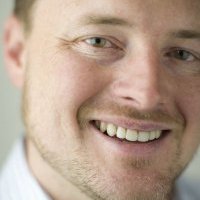 Terry Howerton
Chairman, Chicago Tech Academy. Partner, TechNexus.
Terry is an entrepreneur and community builder. He is the founding chairman of the Illinois Technology Association and co-founder of
TechNexus
, a venture collaborative that has been home to more than 140 growing companies and an ecosystem used by 2,500 entrepreneurs, engineers and executives each month. Terry has been a founder, principal or active advisor in more than a dozen startups, his first launched at 15 years old. He cofounded and chairs the
Chicago Tech Academy
, an innovative charter high school that connects 600 at risk students a year with mentors and an education infused with technology aptitude and entrepreneurial vision.
Topic

Learning, Everywhere But School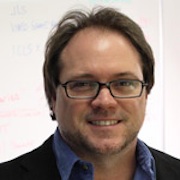 Reed Stevens
Professor, Learning Sciences, Northwestern University
Reed Stevens is a Professor of the Learning Sciences at Northwestern University. His research focuses on learning and activity in a wide range of places and situations, examining how people make and use knowledge and where that knowledge comes from.
Topic

Student Directed Learning and Technology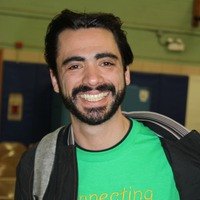 Mike Herrero
Director of Songwriting and Production, Rock for Kids
Michael Herrero has been producing urban music since 1998. Current and past projects include Harpo Productions (The Oprah Winfrey Show, Dr Oz), TMZ, Extra, and America's Best Dance Crew. For the past 4 years he has been an instructor for
Rock For Kids
teaching Hip Hop production and songwriting to underprivileged children in public schools and after school programs throughout Chicago's inner-city.
Topic

Cybercivics 101: Educational Technology For The New Civics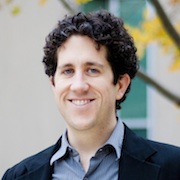 Matt Easterday
Assistant Professor, Learning Sciences, Northwestern University
Matt is an assistant professor in the School of Education and Social Policy at Northwestern University. He received his PhD in Human-Computer Interaction at Carnegie Mellon University. Matt's research focuses on technology for the new civics – producing scientifically supported educational technology to create informed and engaged citizens who can solve serious policy problems such as poverty, global warming, and militarism.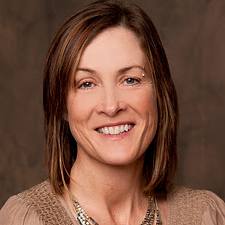 Lisa Nigro
Master of Ceremony
Founder and Co-chair, The Inspiration Corporation
A recent winner of the
Presidential Citizens Medal,
Lisa founded The Inspiration Corporation to help people affected by homelessness and poverty to improve their lives and increase self-sufficiency through the provision of social services, employment training and placement, and housing. Lisa's latest project is
Transform U
, an organization that supports individuals with cognitive disabilities in achieving fitness goals and in becoming certified peer fitness trainers.